55 Main St. E., Grand Bend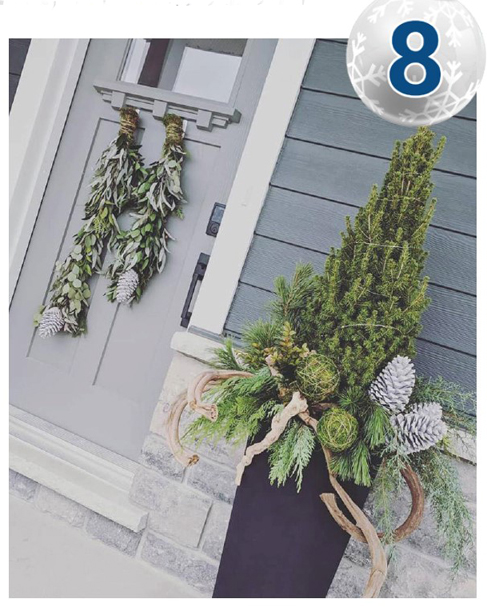 GET YOUR HOLIDAY HAPPY ON! Find wonderful gifts for all seasons and floral creations for all occasions – or just because. Opt for creatively-designed table centerpieces, custom urn/ planter/container creations, wreaths and other delights for you or for gifting at this full-service floral shop with a superb rep.
FABULOUS FINDS AND FLORALS are only the beginning. Our in-house designers love to work with each and every customer to customize their home's Christmas look.
GIFTS FOR EVERY AGE, EVERY ROOM – unique, on-trend or traditional. Custom signs. Free gift wrapping for in-store purchases.
519- 238-1701 ♦ 1-877-238-1701 ♦ 

thegardengate.ca
Fri. Nov. 15  9:00 am – 8:00 pm
Sat. Nov. 16  9:00 am – 6:00 pm
Sun. Nov. 17 11:00 am – 4:00 pm