10133 Lakeshore Rd., Grand Bend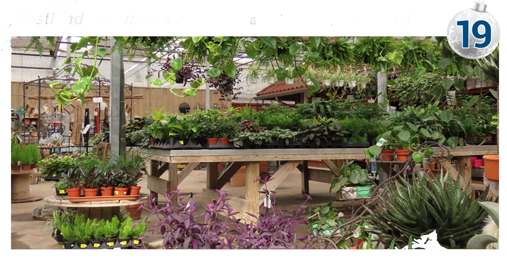 STEP INTO THE TROPICS for an airy, bright, and beautiful holiday experience at Westland Greenhouses. We've got Christmas covered…birch, evergreen boughs, holly, potted and cut Christmas trees, indoor and outdoor urns, holiday décor items and so much more! Check out our in-depth selection of unique, curated gifts.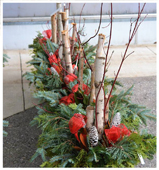 COLOURFUL, EXOTIC PLANTS are bloomin' beautiful! Anthuriums,
orchids, poinsettias, cyclamen, African violets, Venus fly traps,
amaryllis and Christmas cacti show their colours.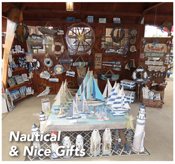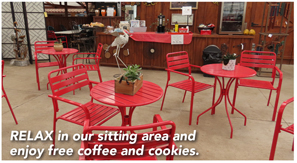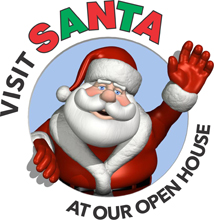 MARK YOUR CALENDAR:
Christmas Comes Early to Grand Bend: November 15, 16, 17
Grand Bend Area Holiday Home Tour: November 15, 16, 17
HOURS: Fri. Nov. 15 8:00 am – 6:00 pm
Sat. Nov. 16 & Sun. Nov. 17 8:00 am – 5:00 pm
Westland's Christmas Open House: November 23, 24
– Visit Santa every day from 11:00 am – 2:00 pm
– Kids make free arrangements


– Prizes and fun!
519-238-1321    ♦ westlandgreen@hay.net ♦ westlandgreenhouses.com