83 Main St., Grand Bend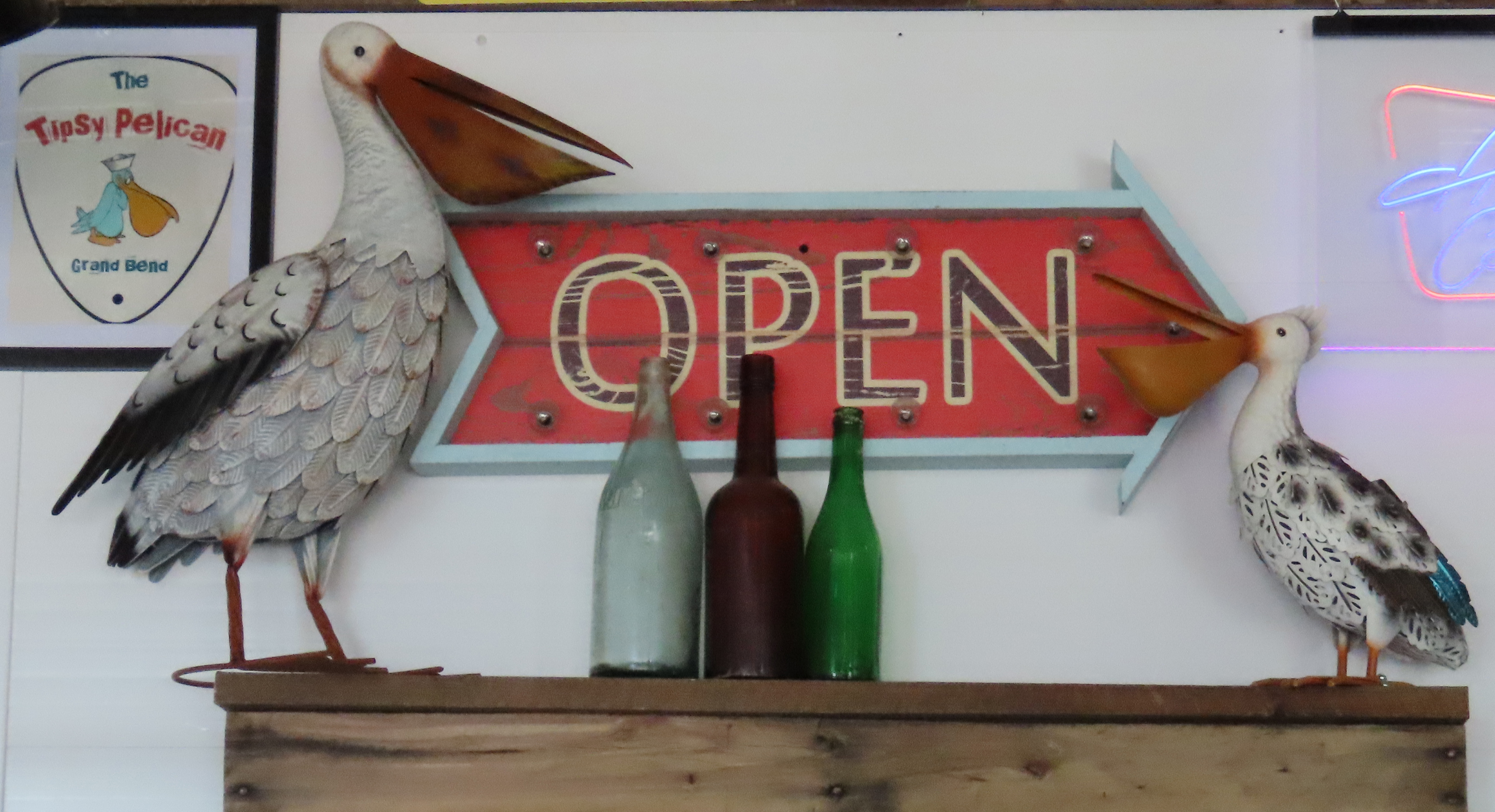 FEEL THE VIBE AT THE TIPSY PELICAN – retro with a modern take! Enjoy intimate, casual dining with lots to check out, both on the menu and in the room. Try Holiday Specials and creative Tipsy features. Learn why our Key Lime pie holds its own against any in the Florida Keys or elsewhere!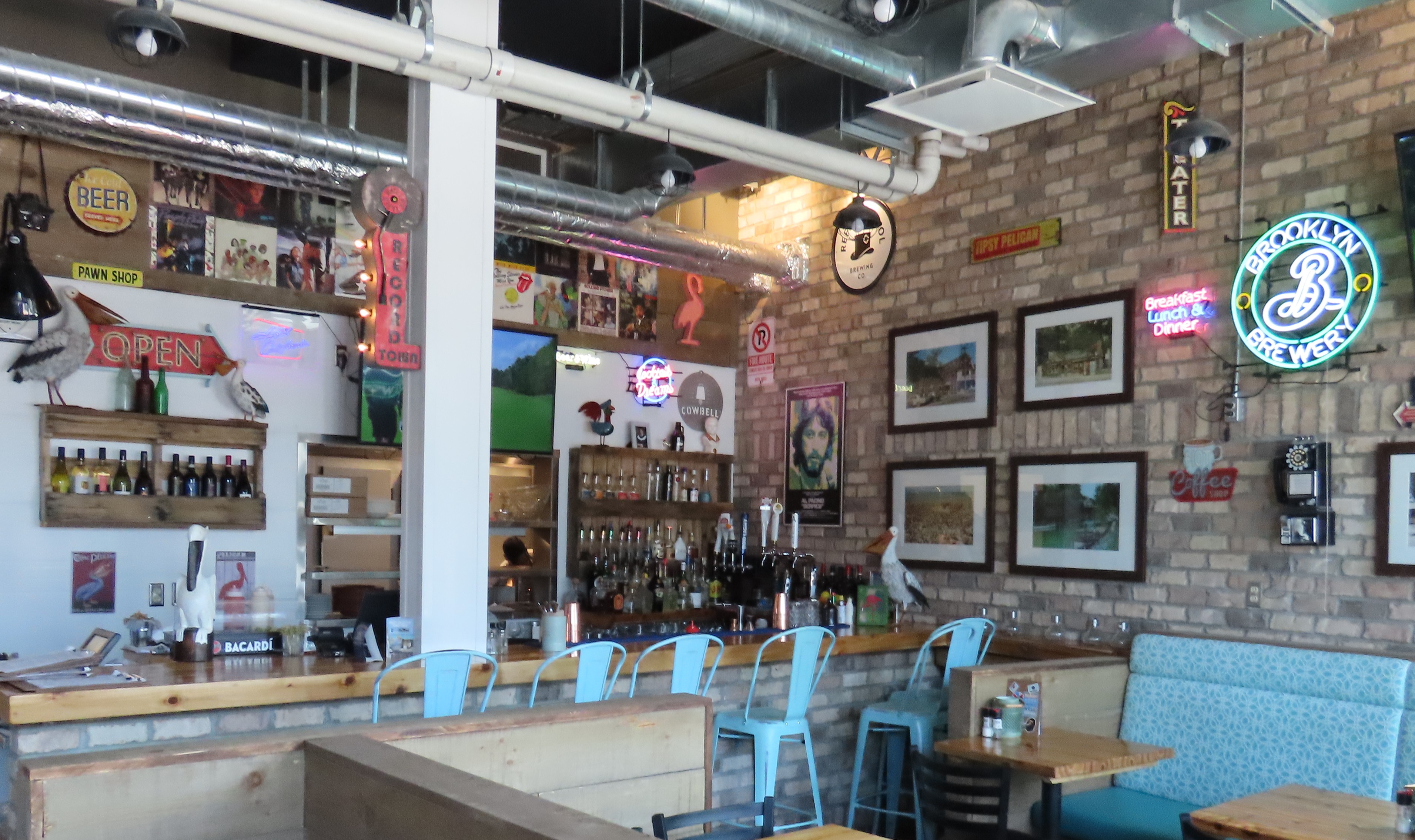 The Tipsy Pelican


519-238-5092
Winter Hours: 11 am – 11 pm
Sat. & Sun. brunch 11 am – 3 pm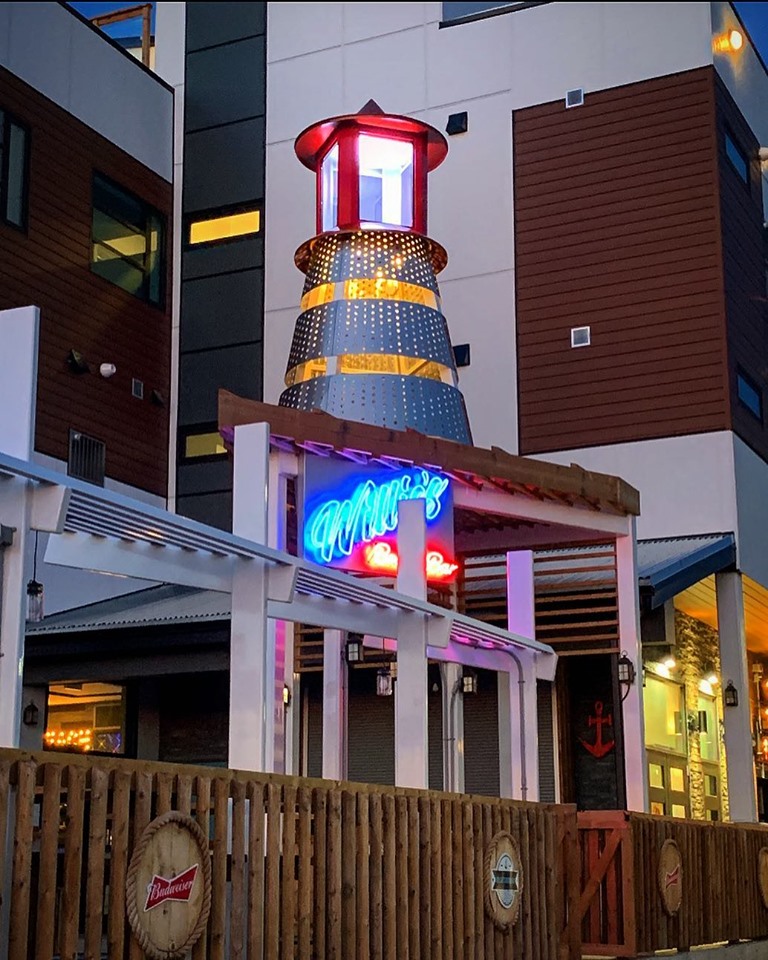 FUN TIMES AT WILLIE'S BEACH BAR include a varied, casual menu with Special Holiday Meals and drinks, live music nights and faves like wings and burgers. Willie's
windows look out to Lake Huron, a bonus! Try your gaming skills with giant Jenga, fussball and shuffleboard. This space can be booked for private functions.
Willie's Beach Bar


Fri. Nov. 15, Sat. Nov. 16,
Sun. Nov. 17 5 pm – 11 pm