5547 Aberarder Line, Plymton-Wyoming (minutes from Forest & Northville)
TOAST THE SEASON at Alton Farms Estate Winery, the pioneer estate winery and vineyard in Huron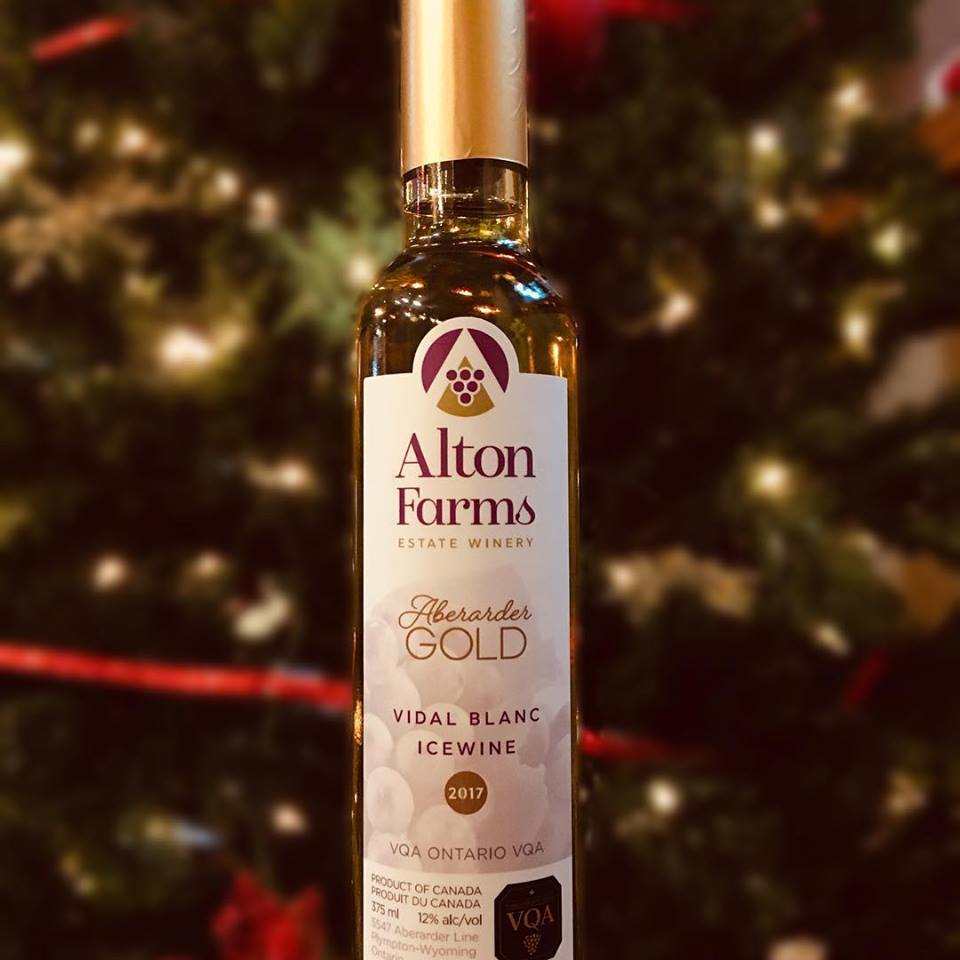 Shores.
We hand craft all our wines, lightly filtering them for maximum flavour.
PLEASURE YOUR PALATE in our tasting room. Purchase wines on site, among them Riesling, Chardonnay, Bacchus Baco Noir, Cabernet, Gamay and Merlot. Our Ice Wine adds to the enjoyment of desserts and is superb on its own.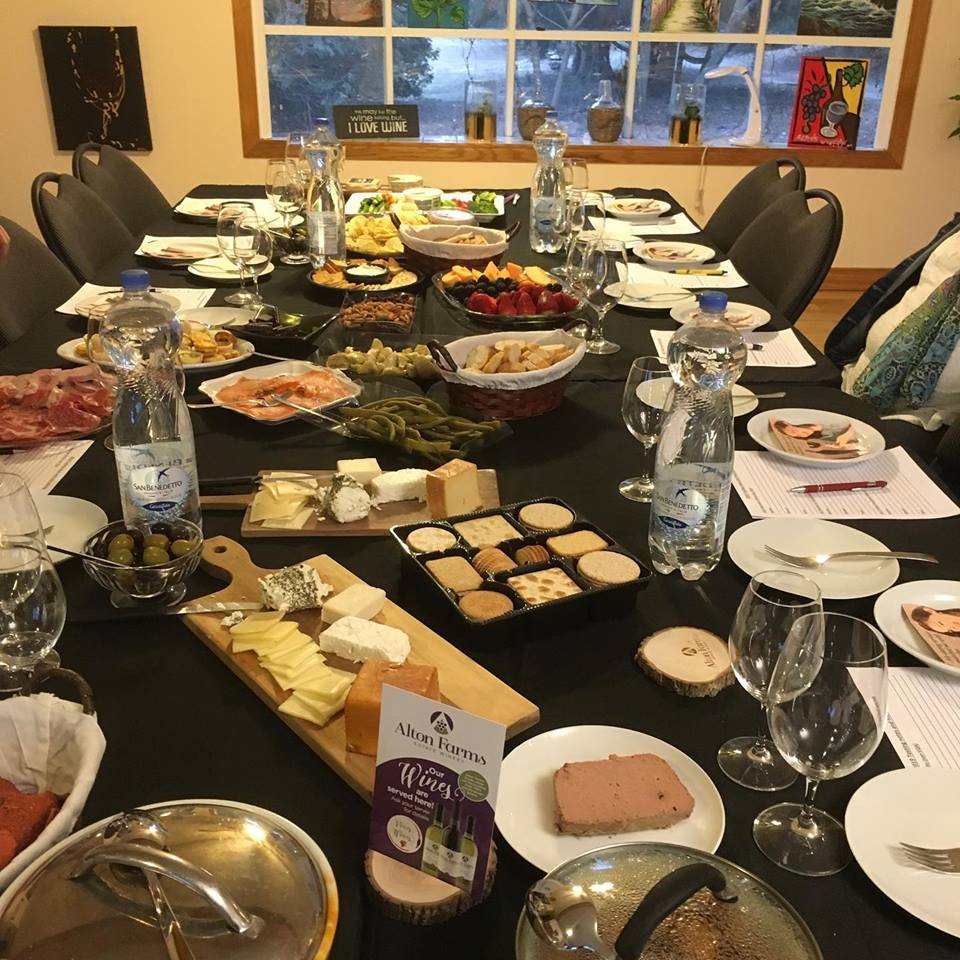 DELIGHT WINE LOVERS with unique wine-themed gifts – artisanal glassware, artwork, wine chillers, wine holders, games, ornaments and much more.
20% DISCOUNT ON GIFT ITEMS for Home Tour visitors. (wine not included)
Check our website and Facebook page for hours and special events. We also host
private parties and corporate and fundraising events.
altonfarmsestatewinery.com • 519-899-2479