TICKET PURCHASE OPTIONS
Tickets available as of October 4, 2018
$25 each – Tickets are valid for one visit per home, any time over the Weekend hours.
Tickets are not needed for the non-home destinations.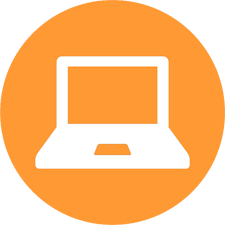 By Mail or Online
By mail: Grand Bend Area Holiday Home Tour
Address: Holiday Home Tour, c/o Baillie's,
22 – 81 Crescent St., Grand Bend N0M 1T0
Phone: 519-238-1472
email: GBHHomeTour@gmail.com
$4 service fee per order applies (not per ticket)
The cutoff date for mailing tickets ordered online is November 1, 2018.
e-transfer payments can be made to: GBHHomeTour@gmail.com
Security question: What tour is this?
Security response: holiday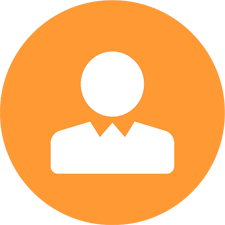 In-Person
2018 Holiday Home Tour  TICKETS ALSO AVAILABLE AT THE FOLLOWING LOCATIONS:
(as of  October 4, 2018)
Grand Bend
akSence
Baillie's Picture Framing
The Garden Gate Gifts & Florals
Grand Bend Welcome Centre
Pine Dale Motor Inn
Westland Greenhouses
St. Joseph
Lakewood Garden Centre
Ailsa Graig
Ailsa Craig Home Hardware
Parkhill
Mitchell's Home Hardware Building Centre
Exeter
Office Solutions
Northville
MacPherson's Restaurant
Grandma's Vintage Market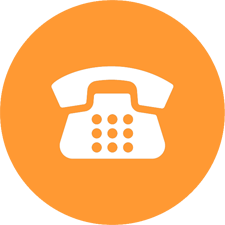 Tickets Also Available By Phone From:
The Jingle Bells Group
Mary-Jo Schottroff-Snopko
519-238-2231
pdale@pinedale.on.ca
Our Lady of Mount Carmel School
Jenn Dow 519-857-9988
jenndow@hotmail.com
and Reception, 519-237-3337,
OLMC@hpcdsb.ca
Huron Shores United Church
Myra Harris
519-238-5390
nmharris@hay.net
Betty Nuttall
519-238-8891
enuttall@hay.net
West Coast Lions
Jenny Roth
226-271-1802
s.j.roth@hay.net